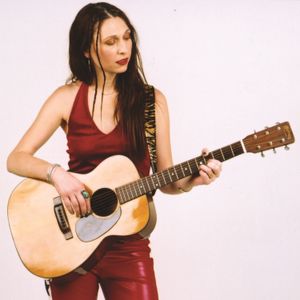 Radio
Top 50 Texas Artist on Radio Worldwide, Kimberlee M. Leber, Thanks You! 
Thank you to all of the radio stations playing and supporting our music - we truly appreciate you!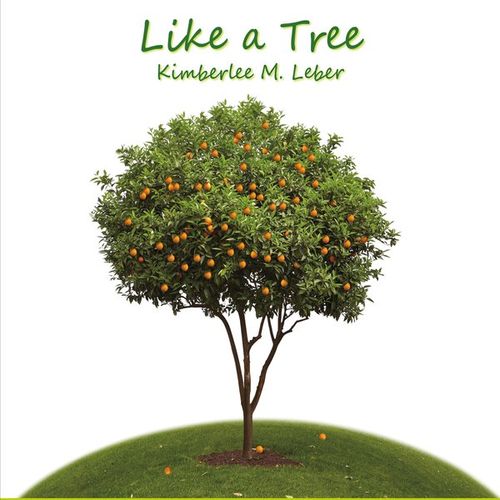 "Like a Tree" Album Radio Airplay
Because of you and all your listeners, we have charted regionally, nationally, and internationally with our latest album, "Like a Tree".  On the RMR Chart (Roots Music Report), we have been keeping in good company with other Texas artists, such as Willie Nelson, Tamela Mann, the Old 97's, Miranda Lambert, Kirk Franklin, Rodney Crowell, Beyoncé, and more, listed in the Top 50 Texas Artists Chart.  The Gospel/R&B single, "Fight the Good Fight of Faith", charted #42 internationally on the RMR Chart.  Additionally, the entire album, "Like a Tree", ranked #35 on the Top 50 Religious Album Chart played by reporting religious radio stations worldwide, tracked by the RMR.  We also charted #3 internationally in the Christian/Gospel Market on Airplay Direct.  
Now promoting the newest album, "Like a Tree".   
"Like a Tree" Radio One Sheet PDF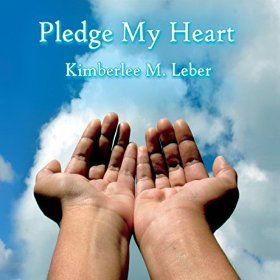 "Pledge My Heart" Album Radio Airplay
Thank you to the 85+ national and international radio stations who played Kimberlee's previous single, "Pledge My Heart", helping it to rank #5 on the Christian Radio Chart (CRC).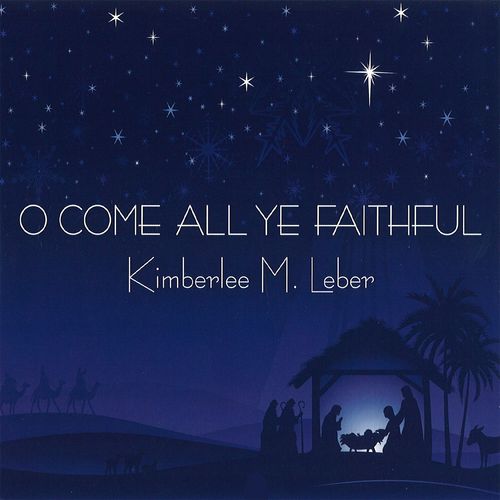 "O  Come All Ye Faithful" Album Radio Airplay
We are also ever so grateful to the 110+ radio stations/outlets who played Kimberlee's Christmas album, "O Come All Ye Faithful"!  Receiving national and international radio airplay, the single, "Jesus' Birthday", charted #15 on the CRC Chart (Christian Radio Chart) among other artists such as, Kathy Troccoli, Cheri Keaggy, John Schlitt of Petra, Crystal Lewis, Clay Crosse, and others.

Radio Program Managers/Music Directors/DJs: You can get copies of the songs for airplay from AirPlay Direct, or contact us if you need physical CDs, or anything else.   
http://www.AirPlayDirect.com/kimberleemleber  
*DJs, Music Directors, Program Directors, Station Owners, please be sure to let us know when you do download our album and add it for airplay so that we can share with our 40,000+ friends and fans about your show/station playing the songs/album.  We also plan to add a link from our website to each radio station playing our albums.  We are ever so thankful for you and we want to show our support!  
Kimberlee M. Leber is available for interviews with the press, radio, and television. Call or email to arrange station IDs and on the air interviews.  We look forward to hearing from you!