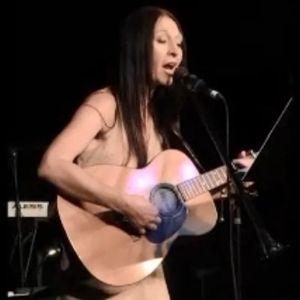 The Quebec Daily Examiner
GOSPEL MUSIC SINGER/SONGWRITER, KIMBERLEE M. LEBER, PROVIDES RELIEF TO THIS HURTING WORLD ON HER NEW ALBUM "LIKE A TREE" NOW LAUNCHING TO GLOBAL RADIO WITH AIRPLAY DIRECT
Austin, TX – Gospel Blues Music Singer/Songwriter, Kimberlee M. Leber, plants seeds of faith and encouragement into the heart of every listener with her latest release, "Like a Tree". Offering musical medicine for the soul, the album truly provides a message for humanity at this critical hour of need.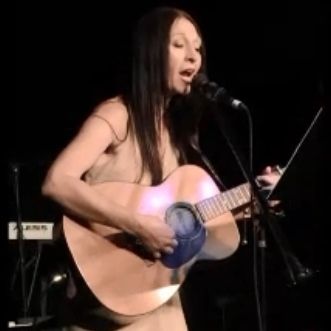 Sharing revelation knowledge that Kimberlee has gleaned over the last few years, "Like a Tree" showcases her most recent written music to date regarding the Biblical principles, "Sowing and Reaping," taken from Genesis 8:22, as well as, "Calling Things That Are Not As Though They Were," inspired by Romans 4:17.
Kimberlee declares, "We can sow the wonderful promises of God into our lives with our words, making declarations over ourselves and our circumstances, as we speak in alignment with faithful scripture, reversing any curses that have been unleashed, and replacing them with the blessings of Christ. By putting these Biblical principles into song, and actually teaching them within an inviting soundscape, scriptural seed is being sown into each listener. These teachings have changed my life. And I want to bless others, as I have been so deeply blessed – this album is my gift to the world."
Clearly our world is crying for real hope, peace, and restoration right now. And Kimberlee, alongside her husband, are answering God's call to help meet those needs by releasing music on their Indie Christian label, Real Star Records, by spreading this music that has been prayerfully pulled down from Heaven. As a result, "Like a Tree" is proving to appeal to both Gospel/Christian and secular markets.
And now, "Like a Tree" is being launched to global radio through AirPlay Direct, a digital delivery system for artists, radio programmers, and music industry professionals, which provides secure broadcast quality music and digital press kits. To make it convenient for radio stations, "Like a Tree" can be downloaded with this link: http://www.airplaydirect.com/kimberleemleber
Kimberlee acknowledges God's purpose for this album is being fulfilled, as she witnesses radio stations throughout the world already downloading and sharing the songs with their listeners. Sincerely grateful to be inspiring people from Virginia, New York, Ohio, Texas, Massachusetts, Florida, to outside the U.S. in Canada, England, France, Italy, Australia, and further, touches her spirit more than she can describe.
In conjunction with this global exposure, "Like a Tree" has been made available worldwide at Amazon, iTunes, CD Baby, and other major online music stores.
Born and raised in California, Kimberlee trained nearly nine years with world renowned Vocal Coach, Judy Davis. Kimberlee had the fortune of working with Multi-Platinum Producer, Paul Laurence, and 14-Time Grammy Award Winning Producer/Engineer, Gilbert Velasquez, on previous released albums.
For more information on Kimberlee M. Leber, visit www.Kimberlee.com
Article from The Quebec Daily Examiner.